Testimonials
Our program is 100% Lucky 7 Angus top and bottom. We fed out our 200 tail-end heifers and had incredible results: 4.91 to 1 feed conversion, 94% choice and better, only 4% yield grade 4's. They are money makers.
I'm sold on this program. We Started using all Lucky 7 bulls and our calves were 137 pounds heavier in just 2 years.
Cattle that grade 94-96% Choice or better, 10-15% going Prime, with less than 10% yield grade 4's are extremely rare. However, Lucky 7 Angus calves have done it time and time again at our feedyard. Combined with their great feed conversions and break-evens makes them without a doubt some of the most complete cattle we have the pleasure of feeding.
I'd recommend Lucky 7 to anybody! I believe in the program 100%. Jim is the best guy in the world to deal with. Customer services is A1. Most of the bull sales you go to the bulls have been fed up and they look like they're ready to slaughter. These bulls look really good, but they are not packing the flesh, they go to work and they stay good and stay sound.
Quick Links
Sale First Saturday in March!
Sale Date
March 5, 2022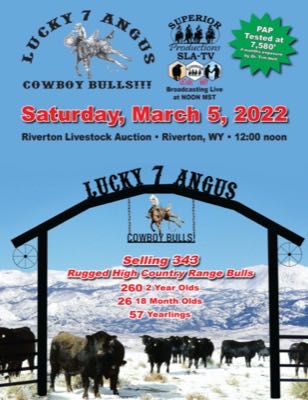 View Sale Catalog
View Sale Supplement
---
---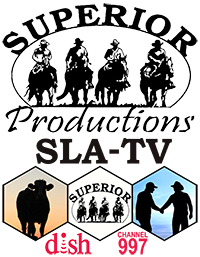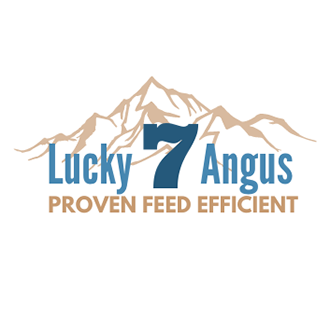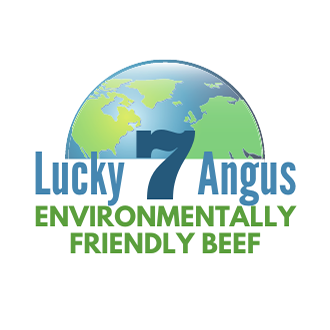 ---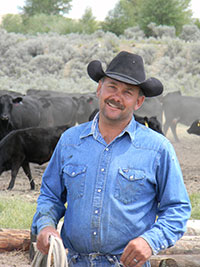 "Even though we are a five generation family ranch, we understand that to stay in business we have to become better businessmen. Live cattle futures and corn futures will control how much your calves are worth, and you need to understand their importance."