Quick Links
Sale First Saturday in March!
Sale Date
March 6, 2021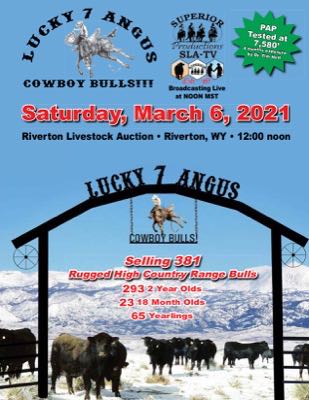 View 2021 Sale Catalog
View and Bid Online
View Sale Supplement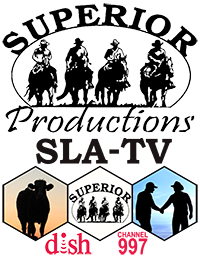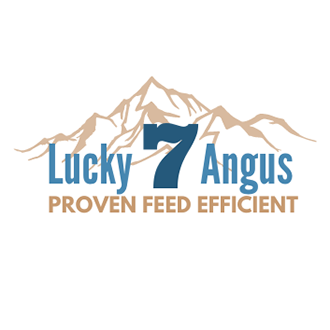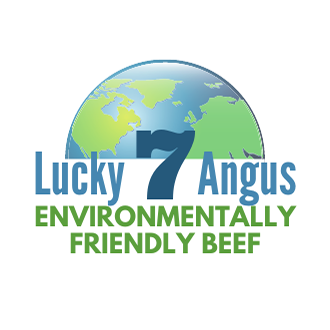 ---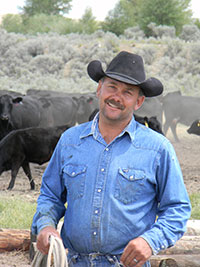 "Even though we are a five generation family ranch, we understand that to stay in business we have to become better businessmen. Live cattle futures and corn futures will control how much your calves are worth, and you need to understand their importance."